Having been asked several times for 7mm cacti I have made some basic ones, but have been unable to take decent photos since they are so small.
So here are the pictures I have taken. Made to order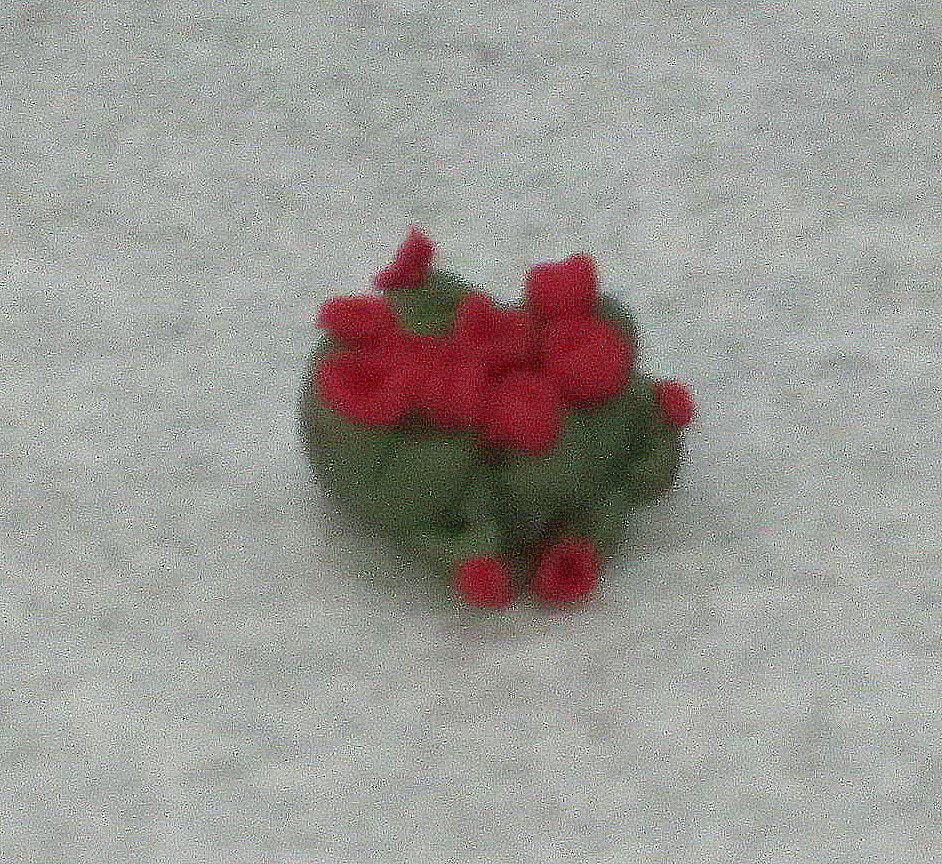 A Claret Cup Hedgehog
Strawberry Hedgehog also available. A more pink flower.
A Hedgehog Cactus will grow up to about 14 inches tall, flowering in April/May.
Found in the deserts of California, Nevada, Utah and Arizona. Less so in southern Colorado through New Mexico into Texas.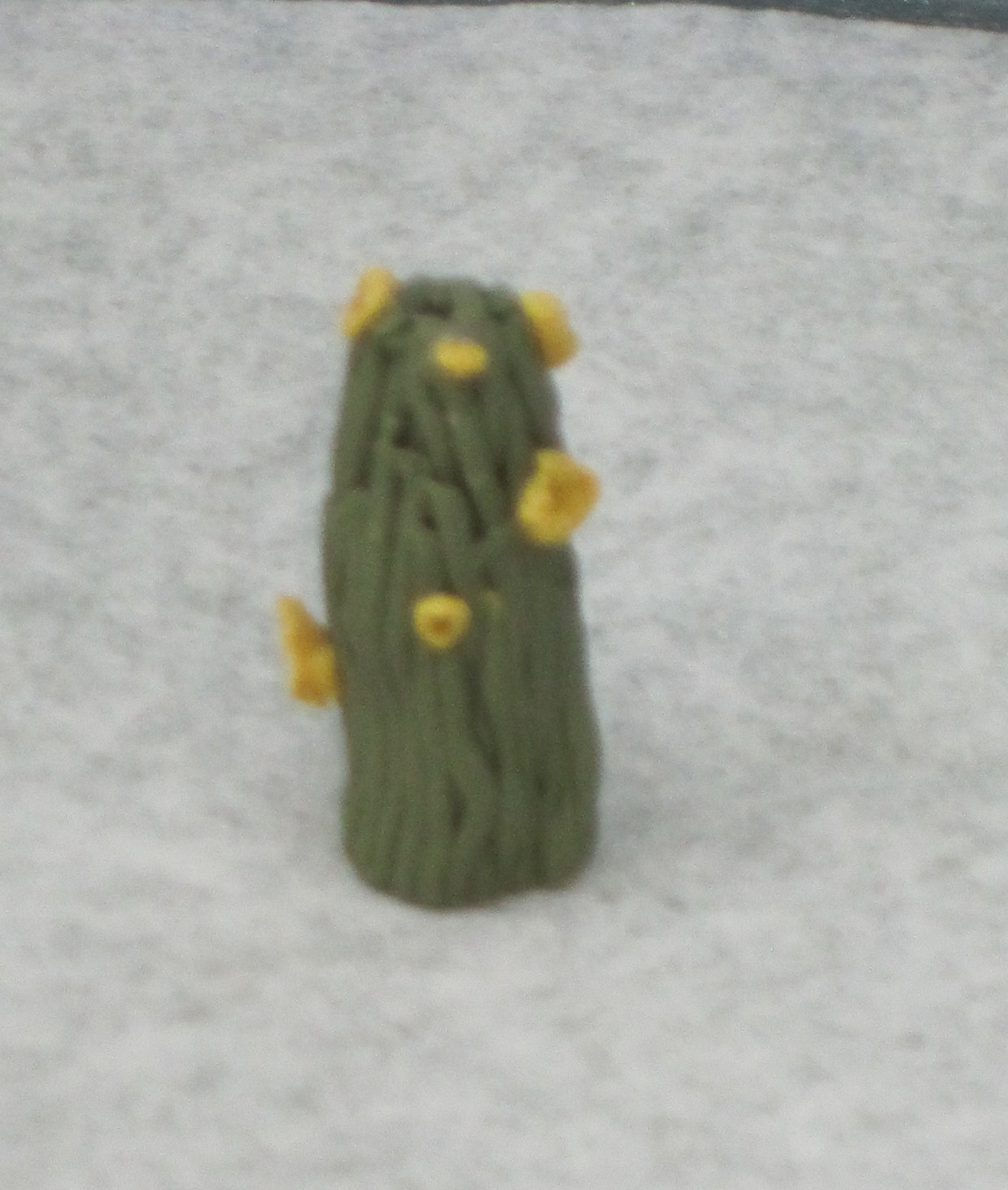 Golden Torch Cactus
aka Velvet Cactus


White Torch Cactus also available.
Flowers Spring, summer, autumn.
Grows to about 6 feet tall throughout California, Arizona and Nevada.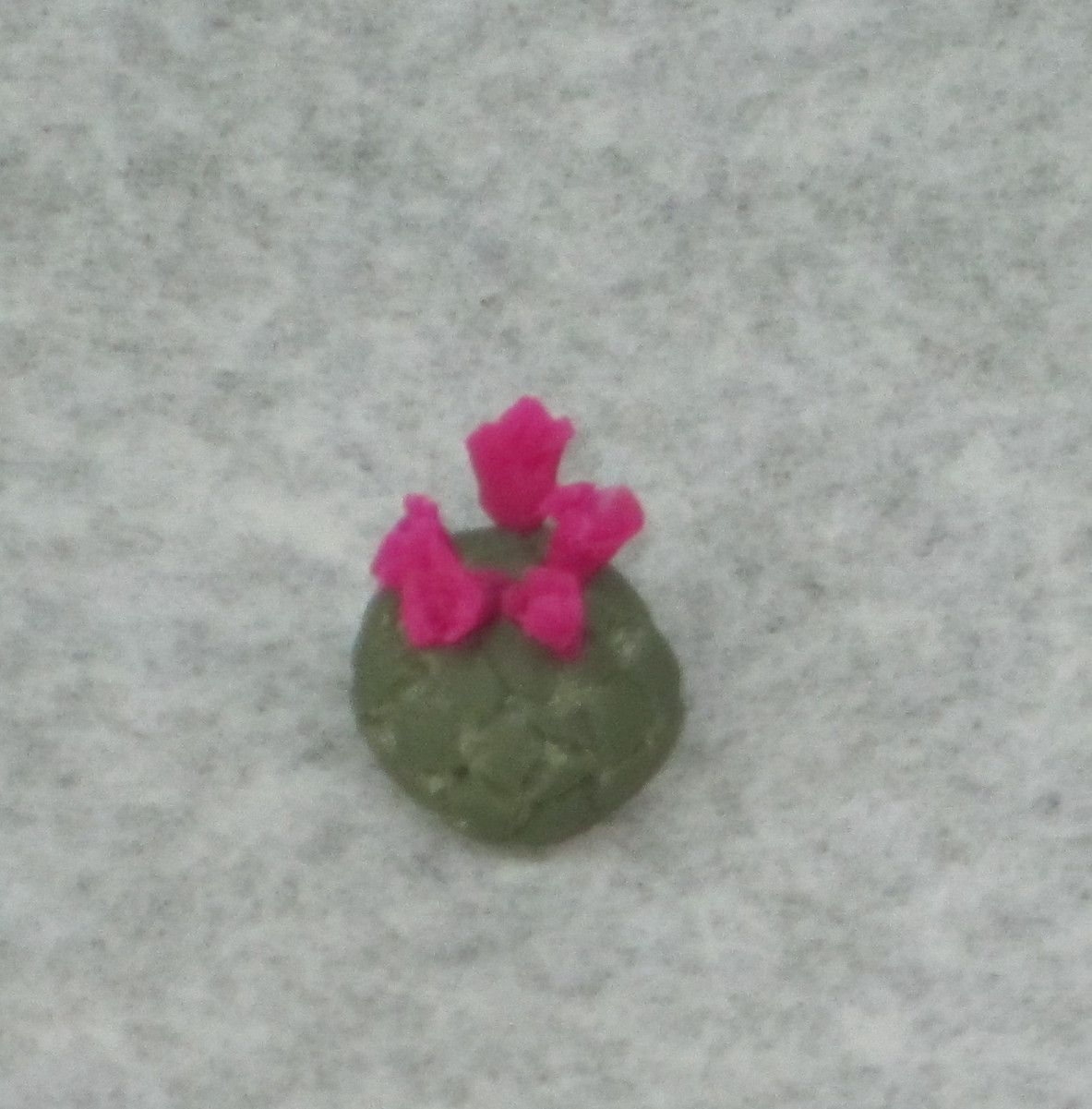 Living Rock Cactus
aka False Peyote and Chautle

Whites, pinks and mauves.
Flowers August - November
Found in Northern Texas and Mexico.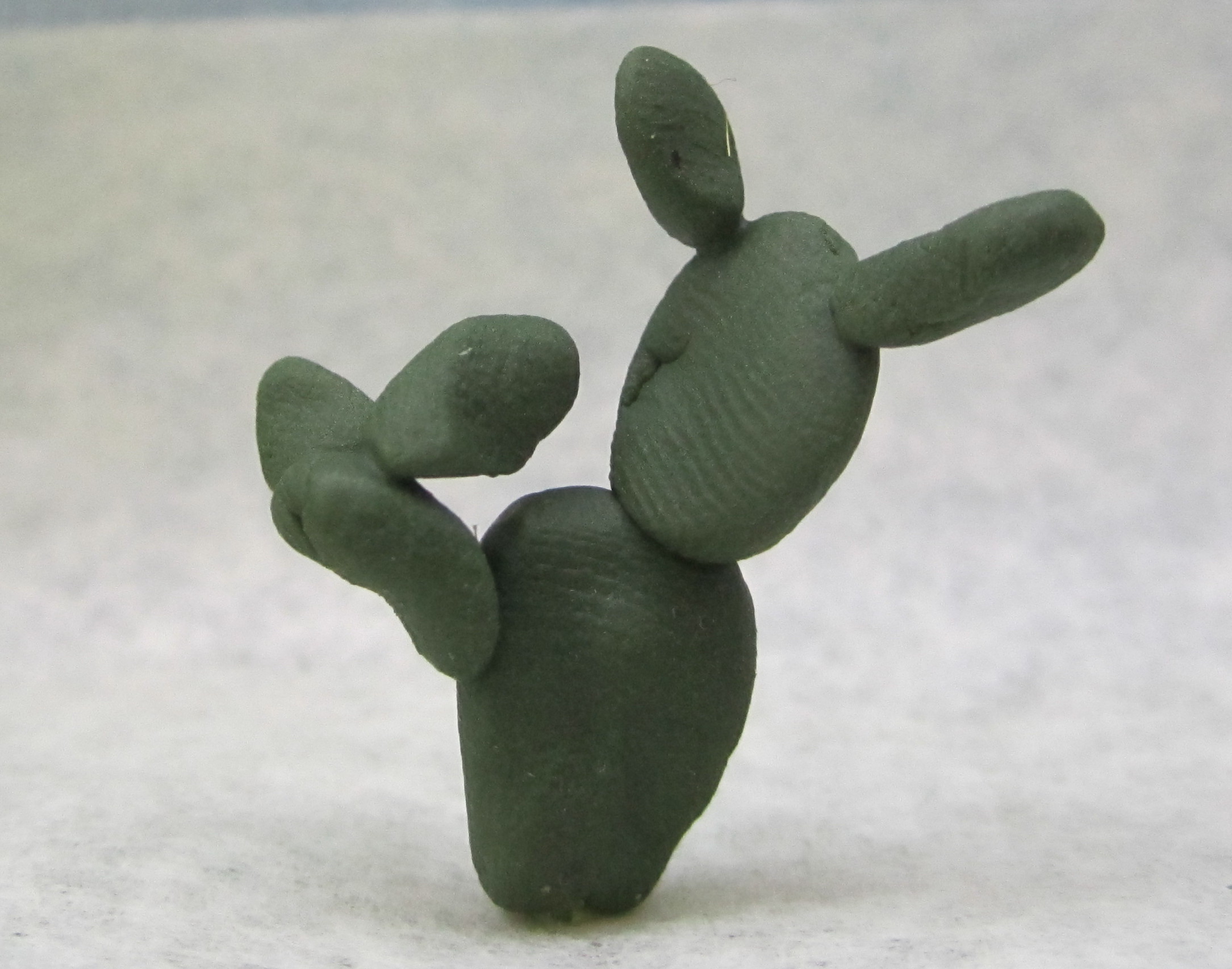 Opuntia aka Prickly Pear even though they may not have any spines.

Many varieties of this, including the very wide padded Beavertail to the tree like Purple Prickly Pear or Pancake Prickly Pear
Particular species dictate the elevation to which they grow which may be as much as 6000 feet, and the the height they grow - up to 8 feet tall.
Opuntia Kaevus - spineless prickly pair - shown above, grows in Arizona. Other species are found in other regions.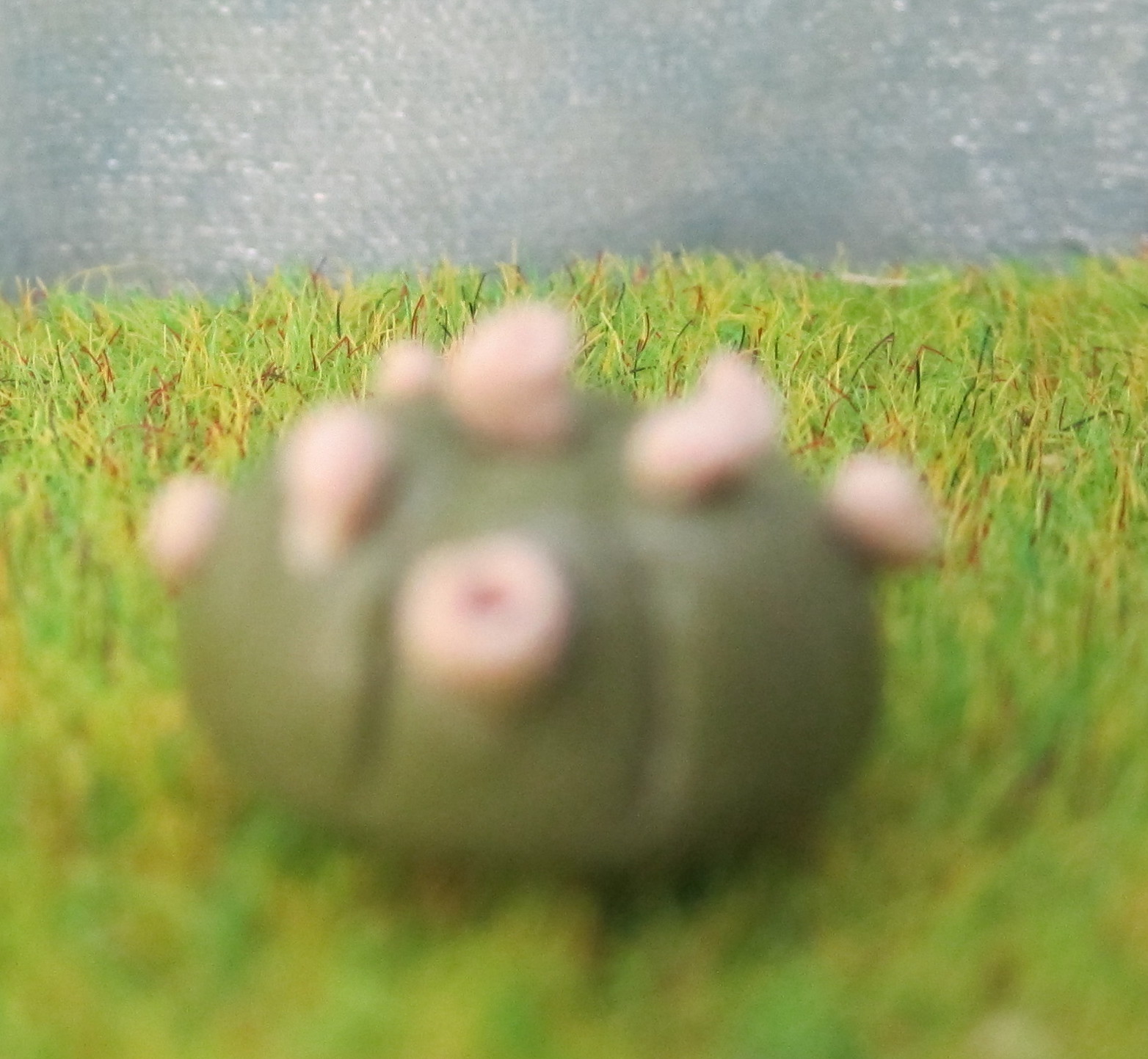 Peyote Cactus aka cactus pudding, dumpling cactus, turnip cactus, whiskey cactus, white mule, devil's root, diabolic root, Indian dope and mescal button
A fairly flat cactus only growing a few inches tall, flowering sporadically
Found in Texas and adjacent Mexico.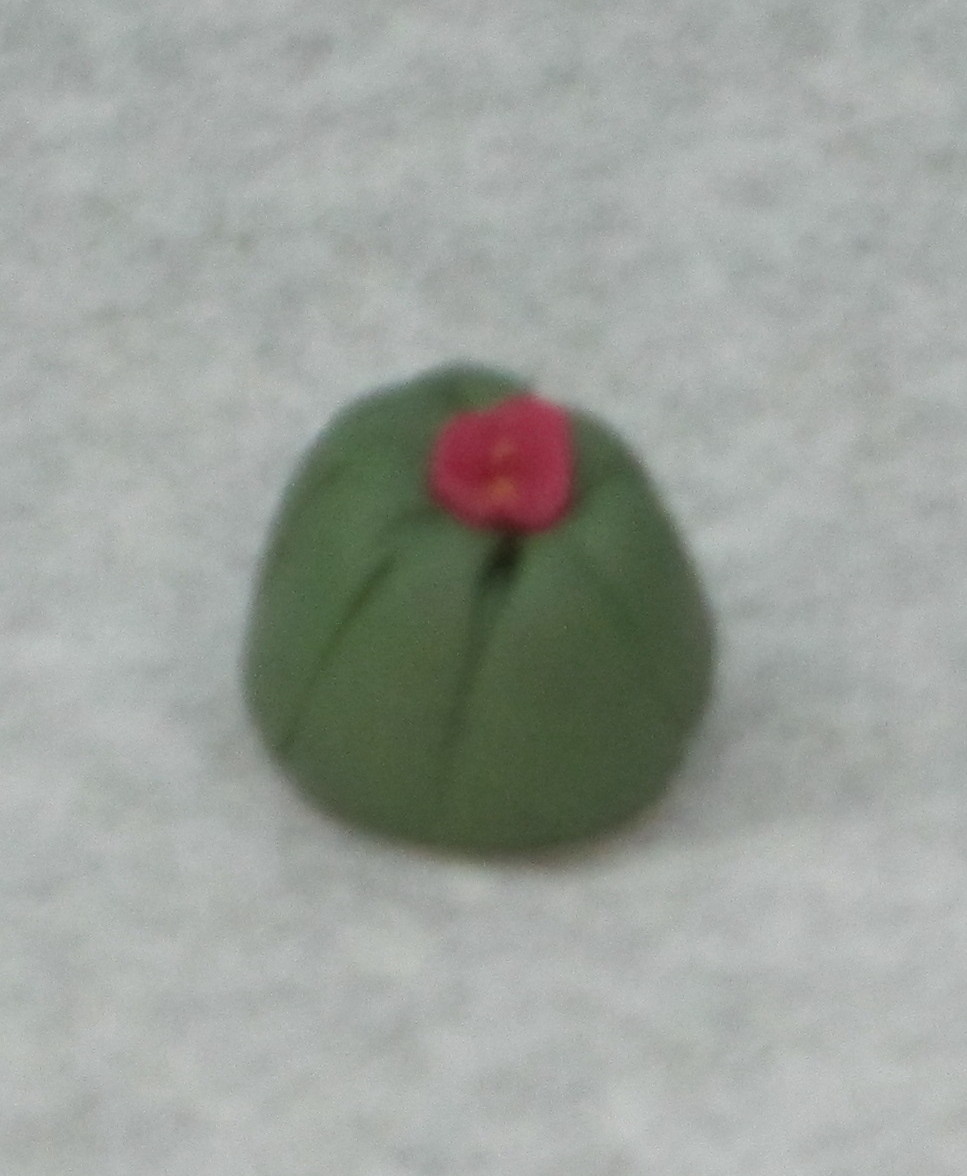 Turks Head Cactus aka barrel cactus, mother-in-law's pincushion, Turk's cap
Grows to over 3 feet tall and is found in Arizona, New Mexico, Texas and adjacent Mexico.
The pink part is actually a seed pod.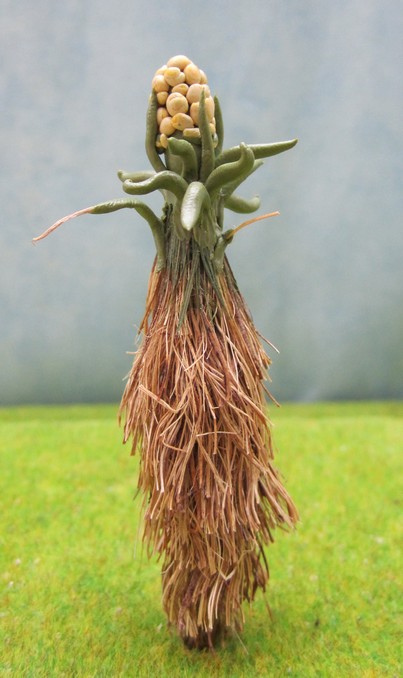 And then the succulent
Soap Tree
which grows to 20 feet tall and is found in Arizona, New Mexico, Texas and adjacent Mexico.
These trees do not flower every year.